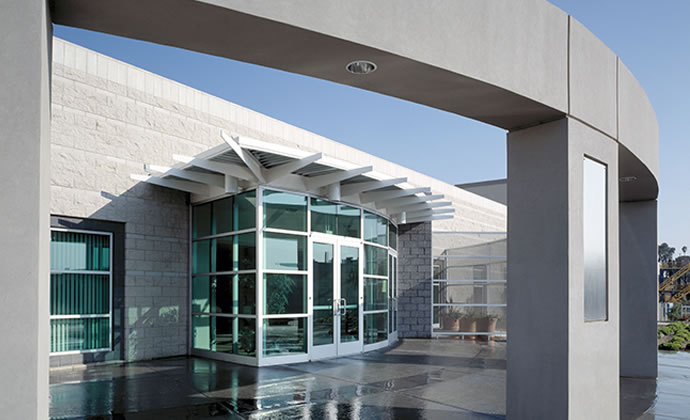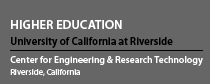 Program Size: 26,000 s.f.

Construction Costs: 3M

Project Description:
This project consists of a new 20,000 s.f. office structure & 6,000 s.f. laboratory facility designed to house UCR's CE-CERT office & research requirements. The facilities are designed to cost effectively convey a "technology" theme reflecting the orientation of the users. This is accomplished with cost effective materials used in simple forms & massing, embellished by glass, steel, and landscape elements. Daylighting opportunities are maximized through the use of north facing monitor windows.